Connect
with
your customers
on a deeper level
The
Smartest
Operations Tools. Guaranteed.
Fully Featured, Easy to Use, and AI-enabled.
Setup and deployment can be a hassle. Make SalesVu your dedicated IT team.
We handle everything from system configuration to ongoing operations assistance.
Help your customers discover products they'll love
Increase your sales with SalesVu's AI Recommendation Algorithms
Personalized Recommendations:
Your Favorites, You Might Also Like
Global Recommendations:
Best Sellers, New Additions,
Trending Now
Staff Upsell Tips:
Frequently Bought Together,
Similar Products
Learn About AI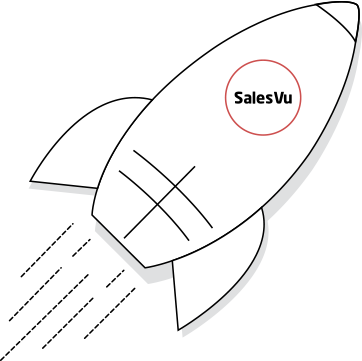 Flexible, Scalable
Cloud Solutions
Reduce costs and save time by
managing your business more efficiently.
Centralized Multi-Location
Management
Centralized Multi-Location
Reporting
Centralized Labor Management
& Scheduling
A dedicated team to support you every step of the way.
Free Remote Installation. Free Database Configuration. Free Systems Migration.
Negotiable On-site Installation. Negotiable Custom Development Projects.
SalesVu also helps
you create a modern
online and mobile presence
SalesVu also helps
you create a modern
online and mobile presence
Customize your website
Choose a template and
customize it as you want, or
answer some questions and
get a free and exclusive website automatically.
Add advanced features
Create a free blog, add a store
and accept reservations in your
online store. You can always add
more features as you grow. There
are no limits to your creativity or
your growth.
Mobile-Friendly
Check the optimized version
for mobile devices, to be sure
it will look amazing on any
screen. In addition, you can go
to the mobile editor to further customize it.
No more commission payments
Use loyalty points to incentivize every new online order/marketplace customer to download your own app, commission-free.
Start the Creation Process
Customers and Case Studies